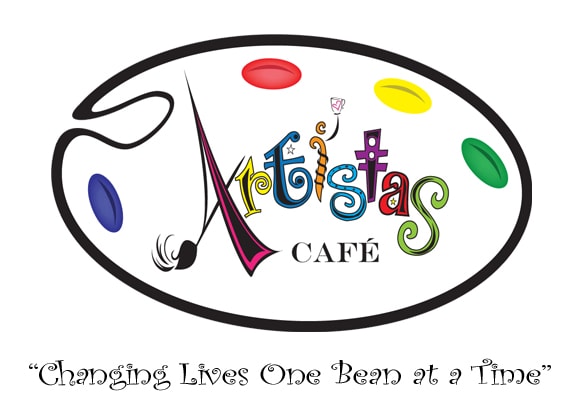 The mission of Artistas Café is to "Changing Lives One Bean at a Time". Artistas Café provides training, internships and employment to young adults diagnosed with Autism.
The first of its kind Café is located at Mercedes-Benz of Tampa and serves premium gourmet beverages and food items to its clients and employees.
The company also offers an Artistas Café Express, which is designed for dealerships who offer a self-service option for their clients. The proceeds from both programs support Javamo Art for Autism, a 501(c)(3) charitable organization.
If you would like further information about Artistas Café or Artistas Café Express, contact Vicky Westra at 813-282-7066.