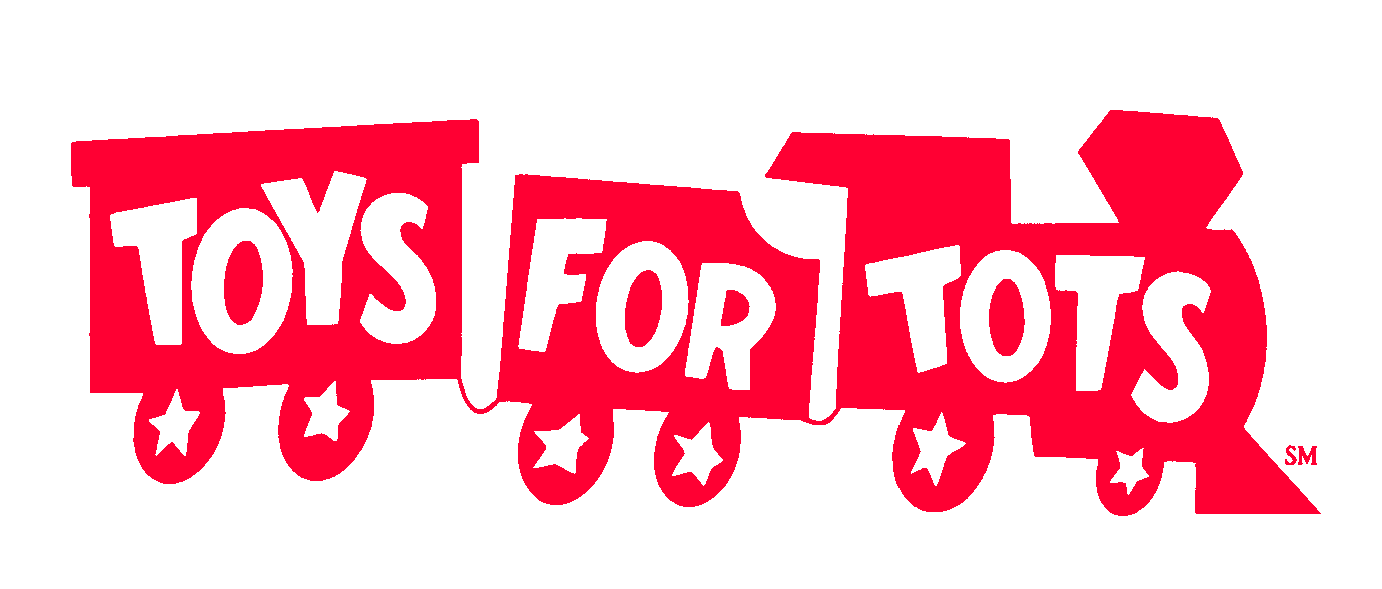 The holiday season is here. To help ensure that everyone has a festive holiday, Mercedes-Benz of Tampa will serve as a toy drop off location for this year's Toys for Tots program. There will be bins available in both the Sales and Service departments for customers to drop off their new, unwrapped toys in.
The U.S. Marine Corps Reserve Toys for Tots Program collects toys during October, November, and December each year. The goal of the program is to deliver toys to less fortunate boys and girls in the community during the Christmas season. The aspiration is to help these children experience a little bit of joy during the holidays, as well as share a message of hope. Hope is the key and is what the program is designed to provide those kids in need.
The Toys for Tots campaign typically offers presents for kids up to age 12, which is something to keep in mind when choosing age appropriate items to donate at our dealership. When deciding what items to donate, the Toys for Tots program heartily welcomes creativity. If you are really curious about what kinds of items to donate, we suggest taking a look at some favorite items that your child or close relative enjoys playing with and consider donating those. Items that should not be donated to Toys for Tots include realistic looking weapons and gifts with food.
The Marine Toys for Tots team works very hard each year to make the campaign a success. One big way it succeeds each year is because of people like you who selflessly make donations for these underprivileged youngsters.
Mercedes-Benz of Tampa, located at 4400 North Dale Mabry Highway Tampa, FL 33614, looks forward to helping to make this the most successful year ever for the Toys for Tots campaign.