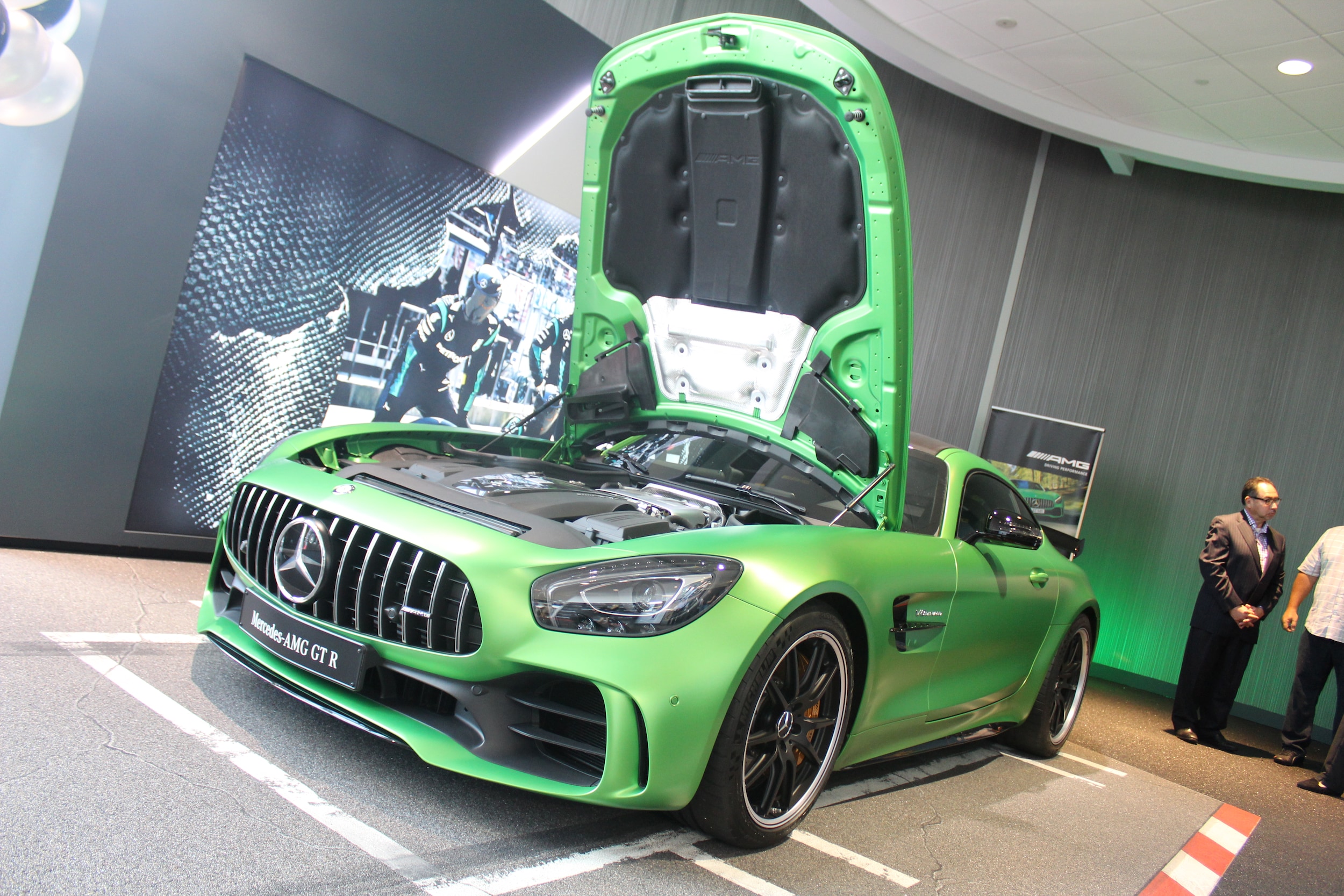 Recently, Mercedes-Benz of Tampa held a red carpet event introducing the all new Mercedes-AMG GT R. During the reception Guests could have their photos taken and were encouraged to promote the event via social media, be able to mix and mingle, enjoy a glass of wine or a small plate, and, of course, learn all about this incredibly beautiful vehicle, which has been dubbed as "The Green Hell." The 2018 Mercedes-AMG GT R was showcased in all of its glory and was certainly a sight to behold. It is a game changer and a street monster.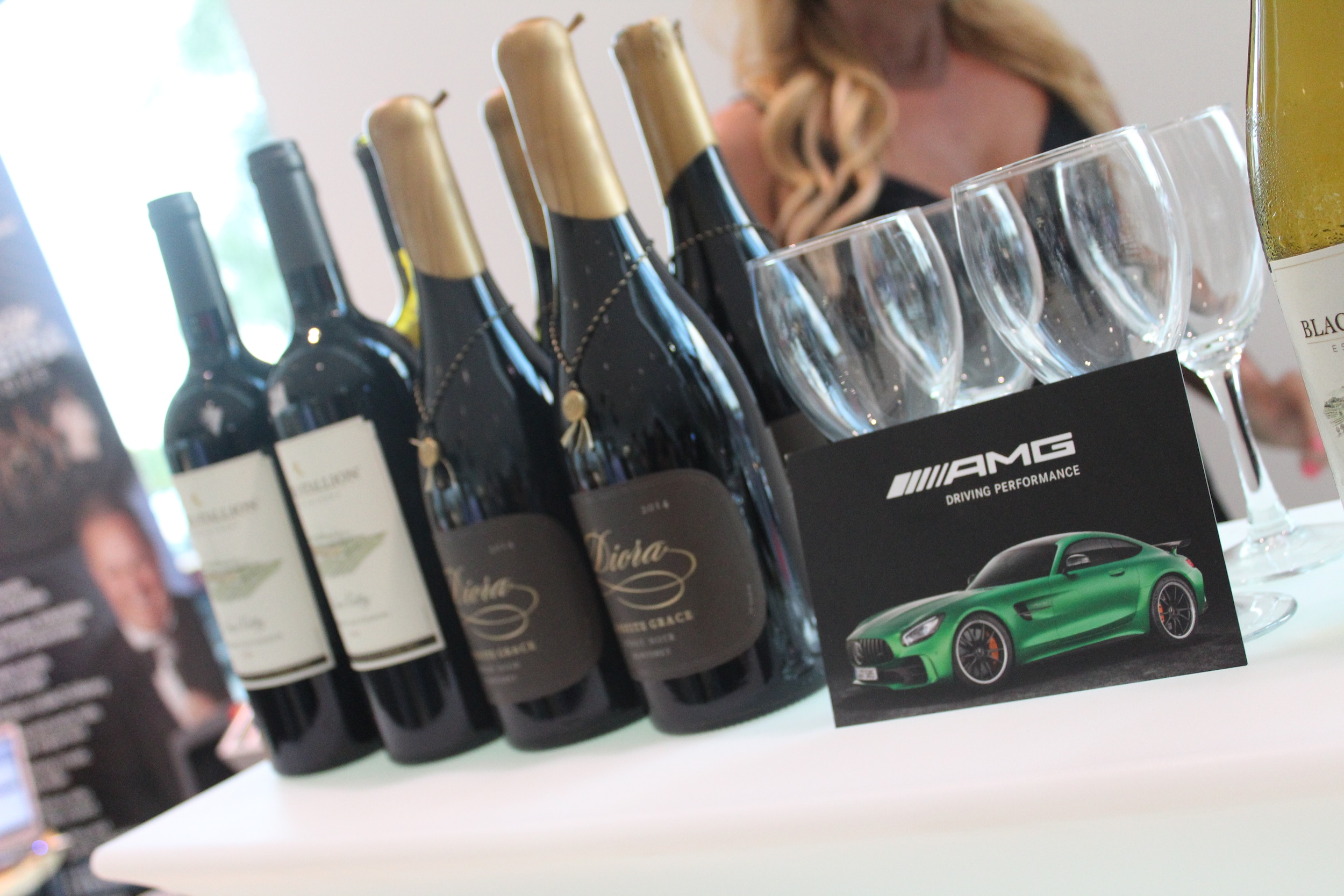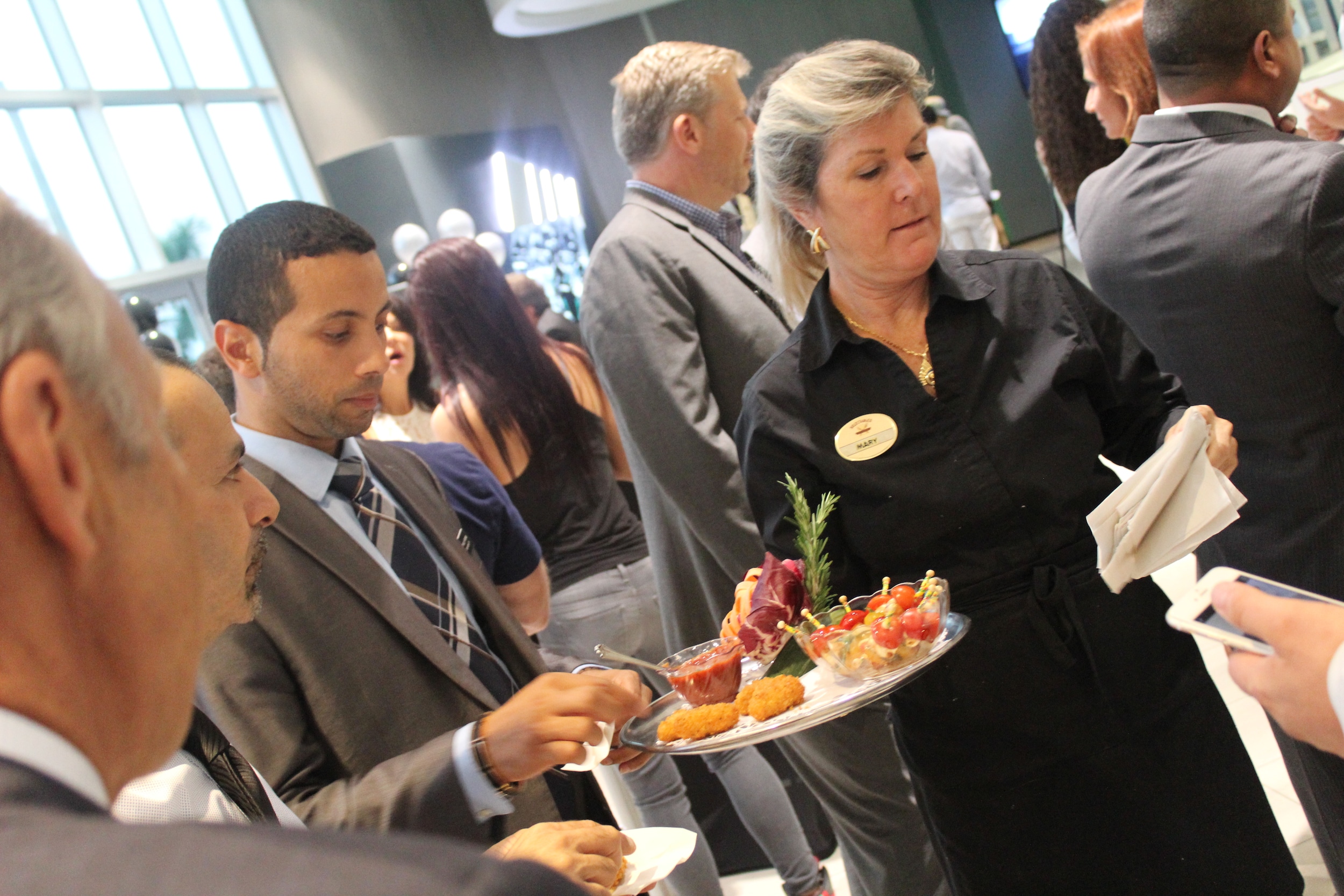 Form follows function with the Mercedes-AMG GT R. All elements have a technical benefit and contribute to the enhanced driving dynamics of this gorgeous vehicle. Of course, what makes this beast stand out is its Green Hell Mango color, which is just breathtaking. The Mercedes-AMG GT R is designed as a track car off the showroom floor, with sinister aesthetics and adrenaline-pumping performance dynamics.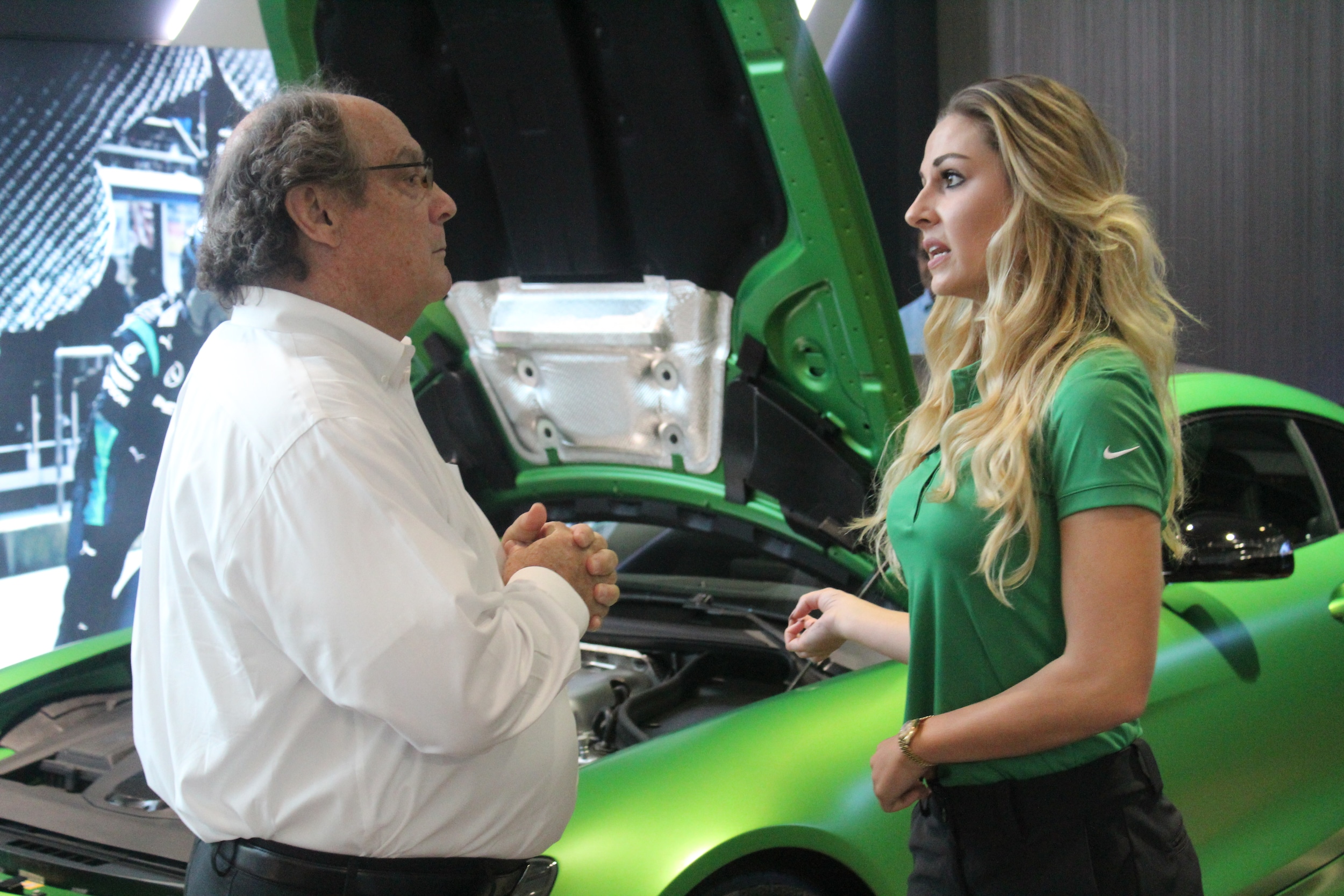 The AMG GT R features a 4.0L V8 biturbo engine with "hot inside V" configuration that grinds out 577 hp and 516 lb-ft of torque, and the all-new AMG TRACTION CONTROL with 9 input levels which means it is literally at your fingertips via the center console.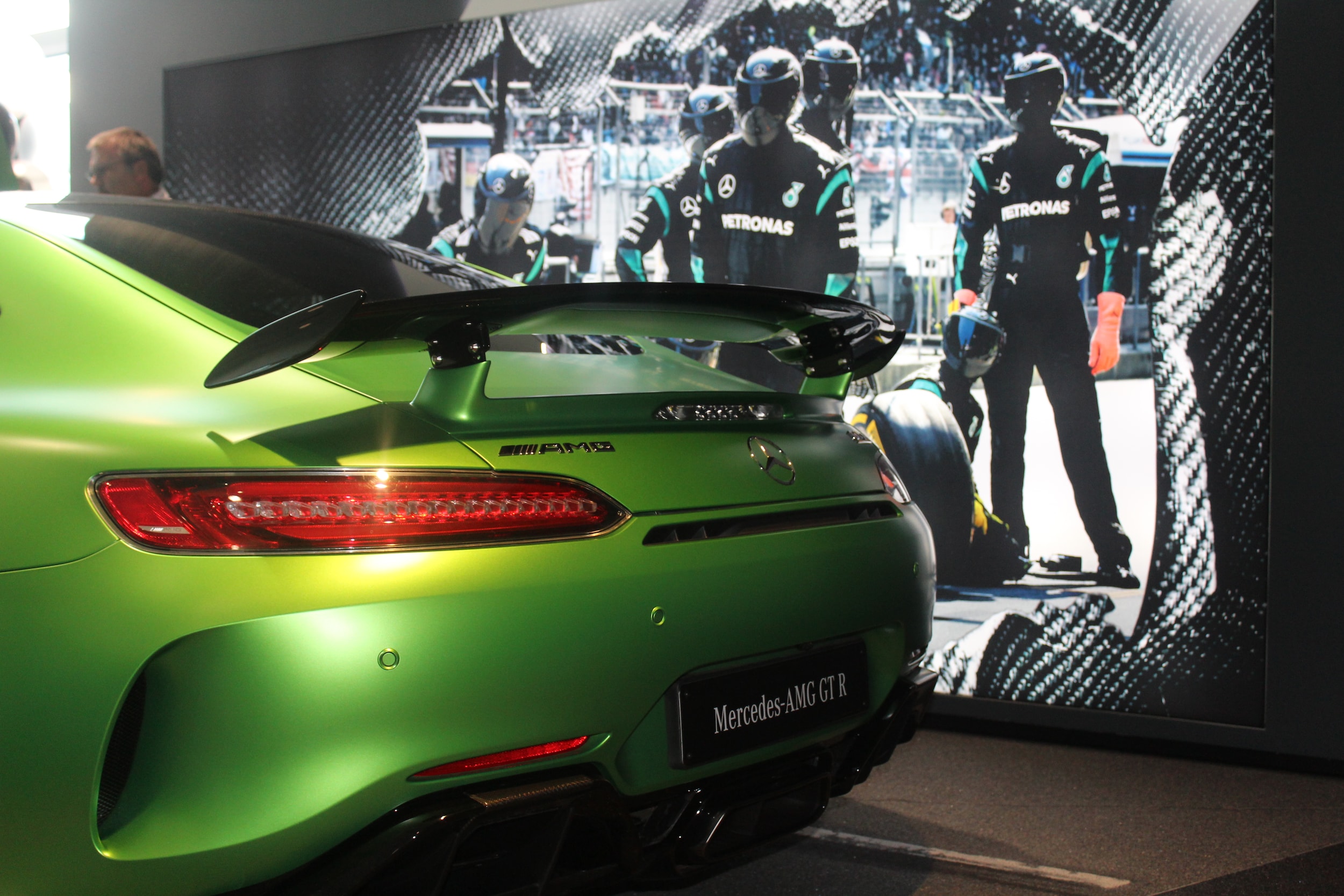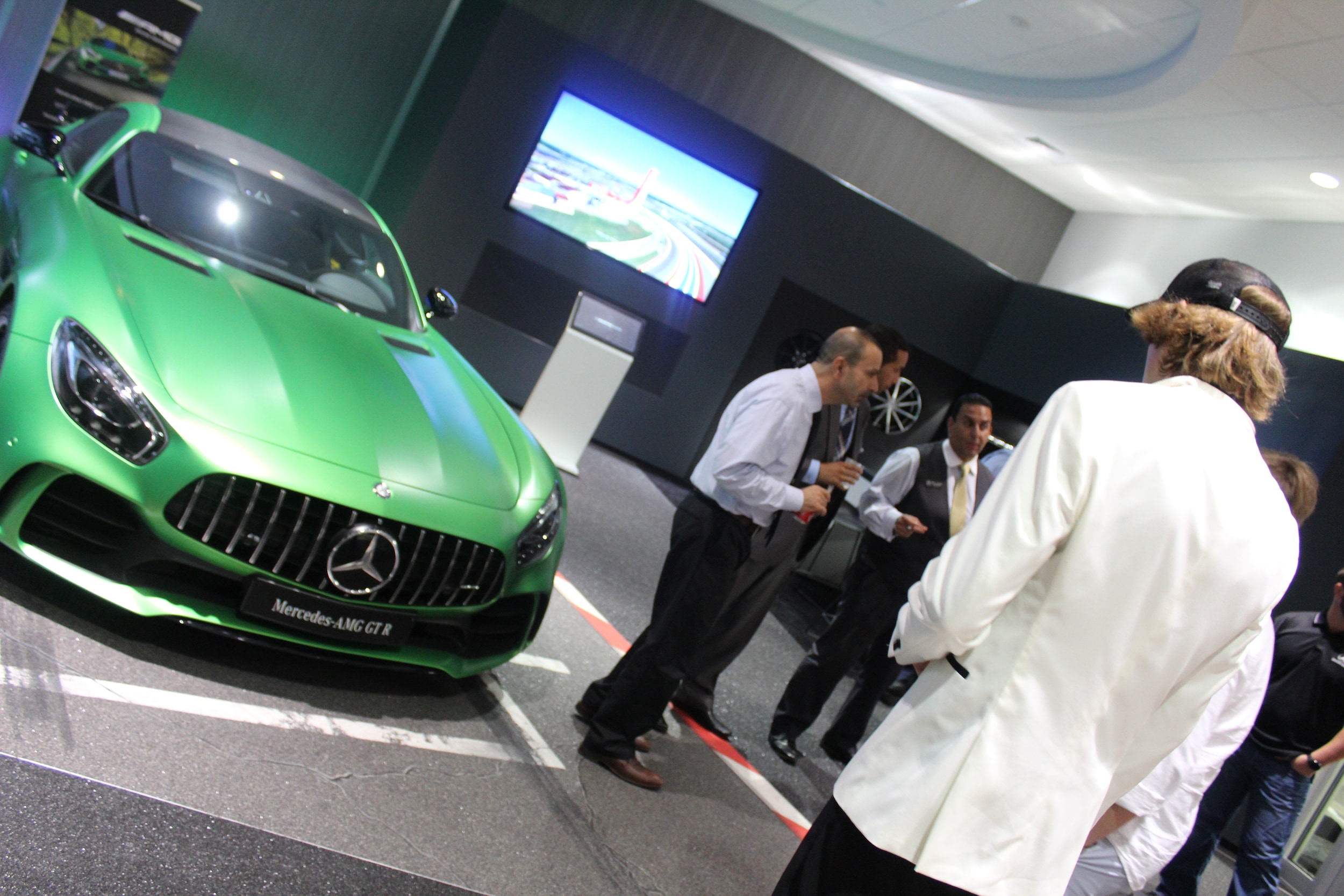 In the 2018 Mercedes-AMG GT R, aggressive aerodynamics will be combined with an advanced cooling system. This will help to reduce drag and improve heat dissipation. In addition, the wide track makes an it feel all the more visceral and real when you´re behind the wheel.
The new AMG Interior Night package comes as standard and includes paddle shifters, steering wheel bezel, door sills and boot cross member that are finished in high-gloss black. This combines with the standard-specification AMG Interior Piano Lacquer package to further emphasis sportiness.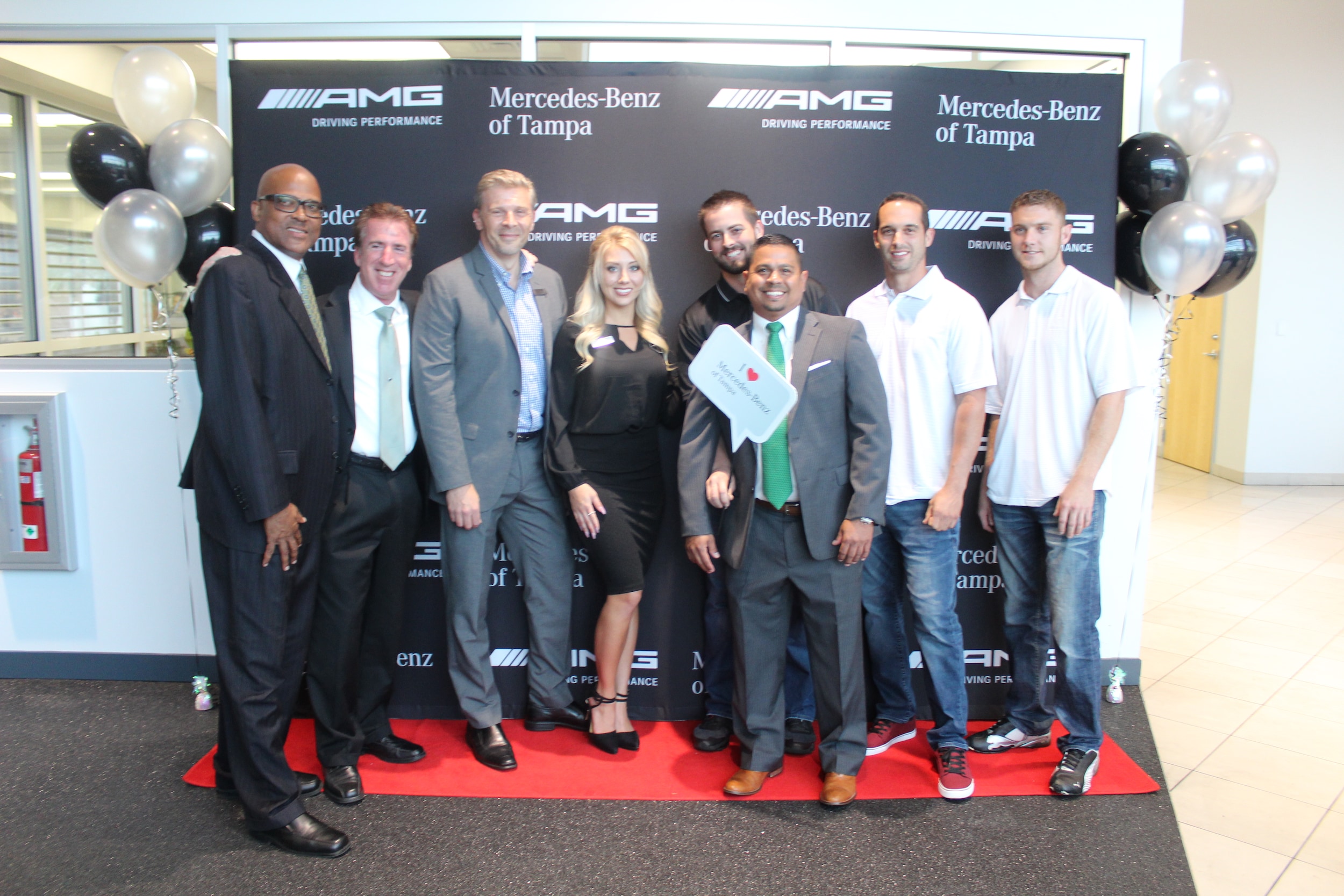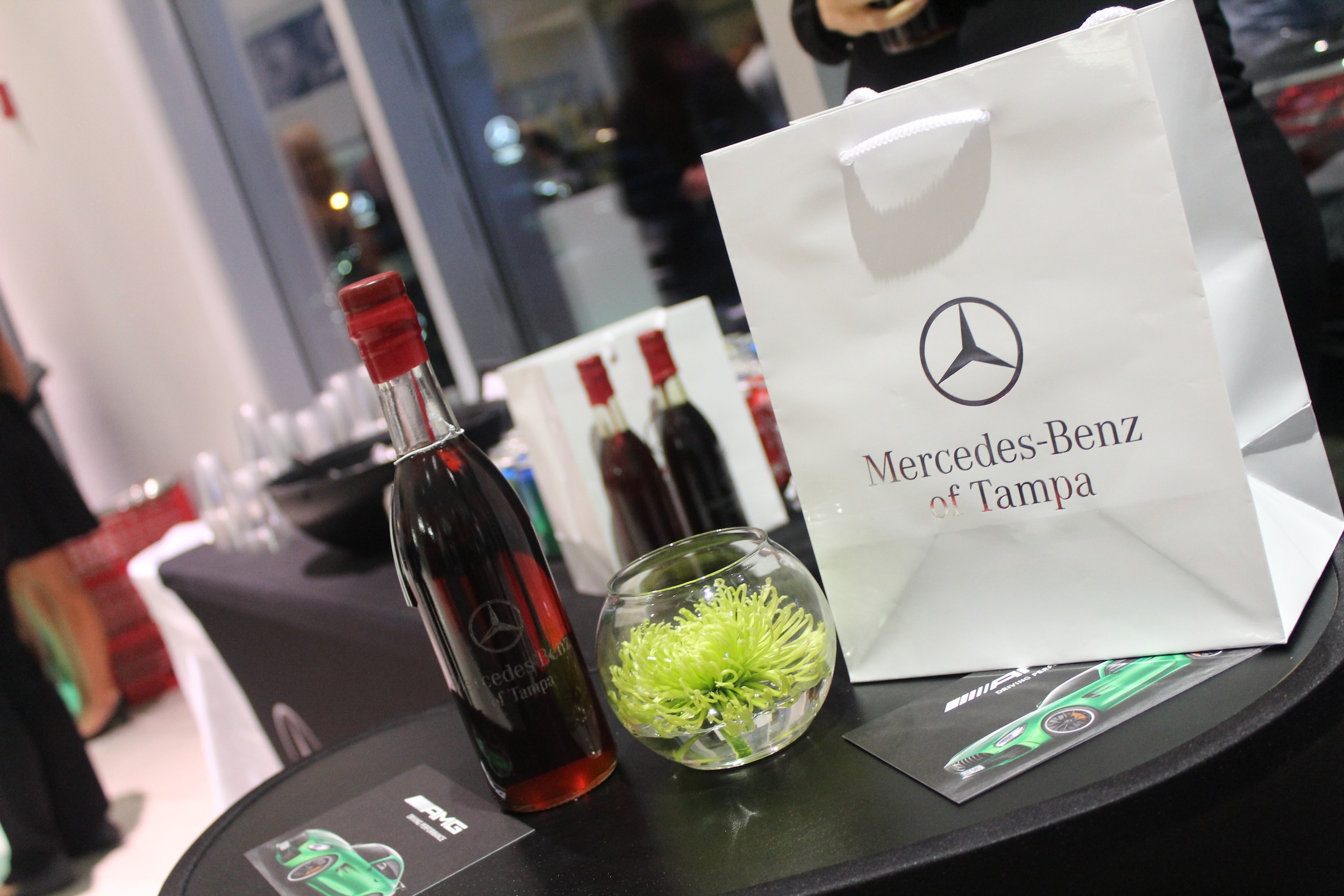 The all-new 2018 Mercedes-AMG GT R begins its reign of glory beginning in summer 2018. Contact Mercedes-Benz of Tampa to learn more about this spectacular behemoth.