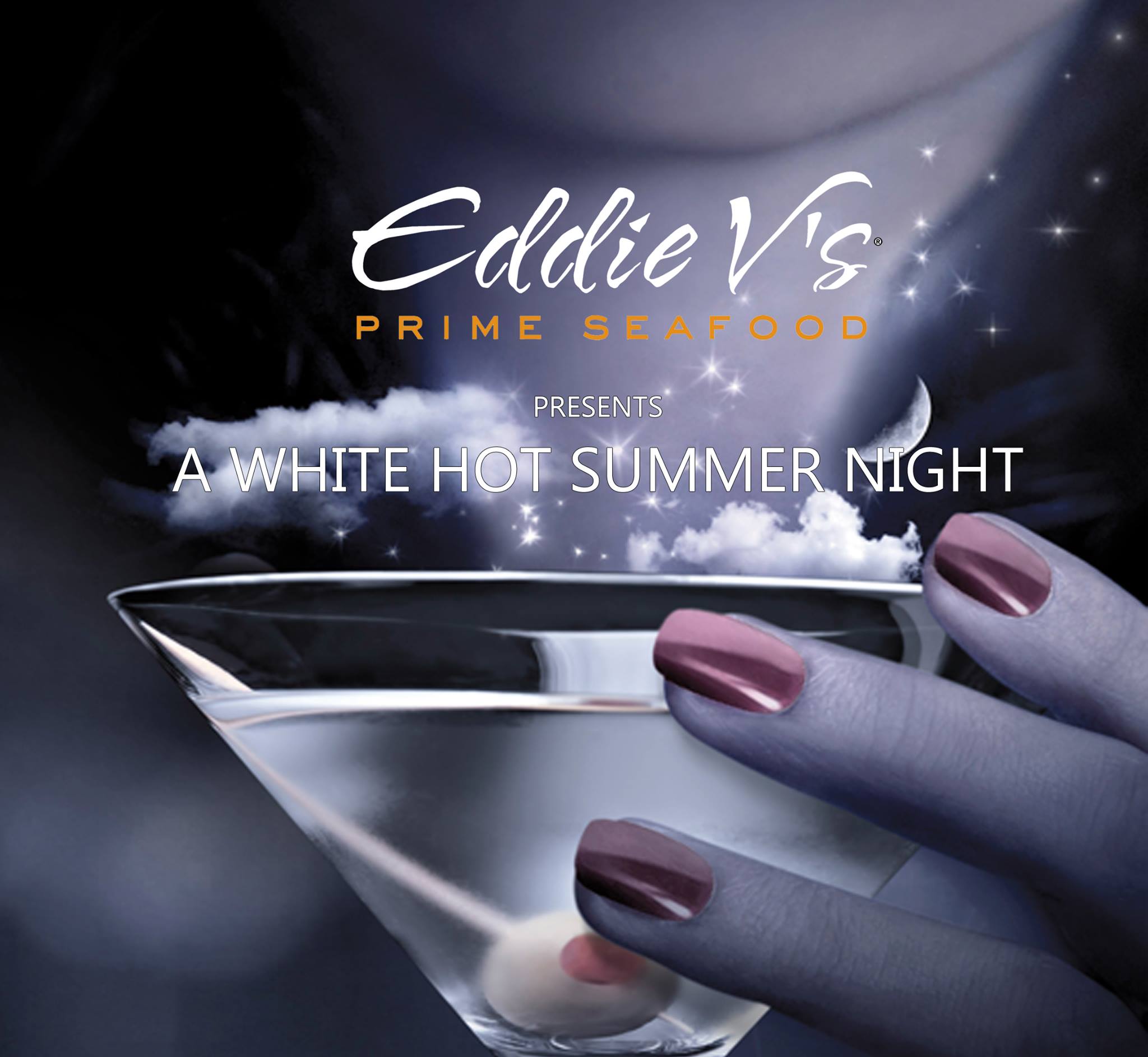 It's that time again! Time to celebrate summer's end during the annual A White Hot Summer Night Party. Mercedes-Benz of Tampa is once again a proud sponsor for this year's event which will take place on Thursday, August 24 at Eddie V's Prime Seafood. A portion of the evening's proceeds will benefit the DeBartolo Family Foundation.
Guests who attend the A White Hot Summer Night Party will revel in live music, enjoy chilled cocktails, and partake exquisite dining all designed to celebrate the end of yet another great summer. Guests are invited to wear white to the celebration. The evening will kick off with cocktails starting at 6:30 p.m., dinner will be served at 8:00 p.m., and finally there will be an after party that starts at 9:30 p.m. and will feature the music of the Phase 5 Band.
For those who are unaware, the DeBartolo Foundation has a goal of making a difference in the community. The DeBartolo Foundation aims to give hope to many less fortunate individuals and groups in the Tampa Bay area. This is accomplished through scholarships that are awarded to those looking for help with their higher education. The DeBartolo Foundation's focus is on a devotion to the community and is one that remains strong.
This is a popular event and you will not want to miss out. Make sure you purchase your tickets today at the following link. General Admission is $175, Booth Seating for up to 4 Guests is $800, VIP Tables (for 6 guests which also includes upgraded wine and champagne) costs $2,000 and finally the private Manhattan Room (for 20 guests) will cost $6,000.
Mercedes-Benz of Tampa is happy to help support the DeBartolo Family Foundation and we hope we will see you at this year's A White Hot Summer Night Party!