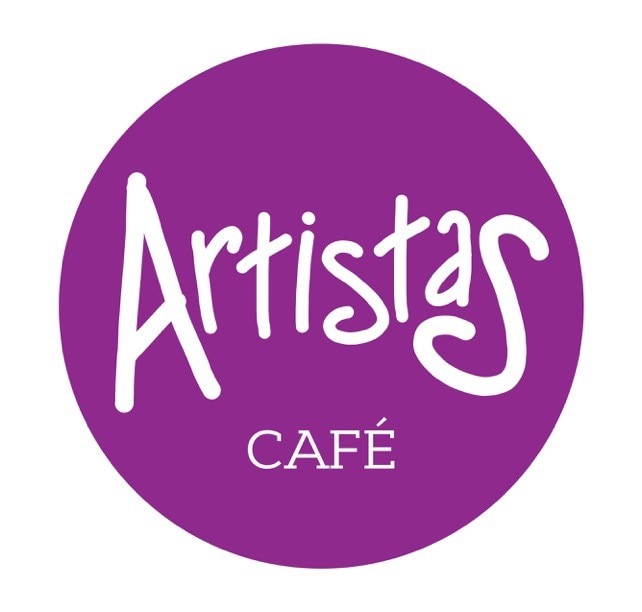 Did you know that Mercedes-Benz of Tampa features a great café for our customers? Artistas Café has delighted our customers for years by providing them with a gourmet experience.
The shop serves premium Javámo Coffees, loose leaf teas, hot cocoa, soft drinks, and smoothies. What makes Artistas Café even more unique though is that it is the first-of-its-kind café that employs a front line team who have all been diagnosed with autism. This opportunity provides social and professional development that is hard to find, as those on the autism spectrum face unemployment rates as high as 90 percent.
Artistas Café was started by Vicky Westra, who is the mother of a teenage girl who was diagnosed with autism at the age of four. After 22 years in corporate America, Vicky left her senior leadership role and opened the first Artistas Café on January 2011 through a partnership with Mercedes-Benz of Tampa. This opportunity of working at the Artistas Café helps individuals to overcome the challenges faced by people with autism, including reading, interpreting social cues, teamwork, multi-tasking skills, strengthening communication skills, increasing self-confidence, financial and money management and independent living skills.
Autism is a broad spectrum disorder, with communication and social skills being two of the most common challenges for people diagnosed with autism. Each year, 50, 000 individuals who have been diagnosed with autism in the United States turn 18.
According to Vicky, "Part of our mission is to open minds and give people a new perspective on what it means to have autism. We not only provide our team with the skills and self-confidence they need to succeed, we provide the public with educational resources to learn more about Autism Spectrum Disorders—and we put a face on autism to help change public perceptions."
"It has been a privilege to partner with Artistas Café. Their employees are a joy to work with, and this truly is a fantastic cause!" said Mercedes-Benz of Tampa General Manager, Alexander Glickman.
The Artistas Café at Mercedes-Benz of Tampa has a main goal of changing lives, one bean at a time. On your next visit to our dealership, make sure to stop by the Artistas Café and grab a delicious beverage.