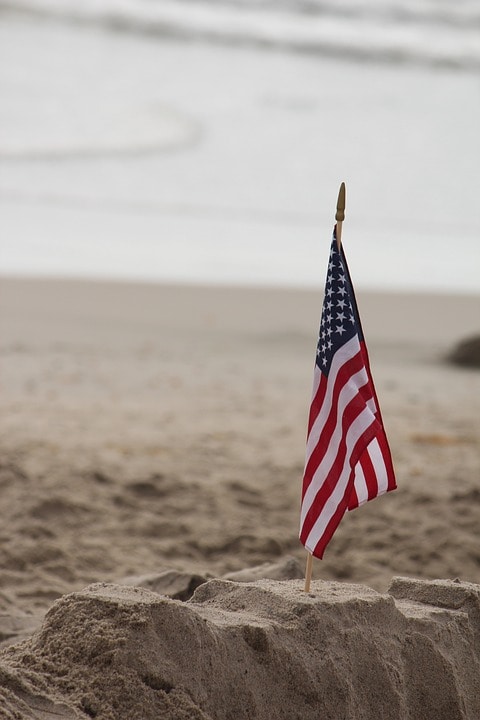 This year during the Memorial Day Weekend people will be traveling more than they have since 2005! According to AAA, around 39.3 million U.S. travelers are expected to take to take some sort of trip this weekend, which is an increase of 2.7% over last year.
Obviously, the majority of travelers (about 88.1%) are choosing to drive to their vacation destination, which means that you should make sure that both you and your car is ready for the drive. Making sure that you are safe should be a major concern, so drivers should plan ahead. We have some helpful tips to make sure you have a fun and safe holiday weekend.
Make sure you schedule your car for a tune up! Make sure that your oil has been changed, your tire pressure is correct, and all the other maintenance issues are cleared up.
Try not to leave when everyone else is leaving. If you can, consider leaving early on Friday, or coming home on Sunday evening instead of Monday.
Watch out for other drivers. Driving defensively during busy weekends like this are imperative. It will hopefully help you avoid an accident.
Buckle up! If you do end up in an accident, making sure that you are buckled in properly may help save your life.
Know what the weather forecast is for not only where you are coming from and where you are going, but also what it will be like along the way. There's nothing worse than being surprised by a storm that's halfway to your destination because you didn't look at the forecast ahead of time.
While we know you are planning for a great Memorial Day weekend, we also want you to drive in a smart way. Making sure you are safe is something that is so easy to do, but is also easy to take for granted. Want to make sure your vehicle is in proper order? Schedule a service appointment at Mercedes-Benz of Tampa today!