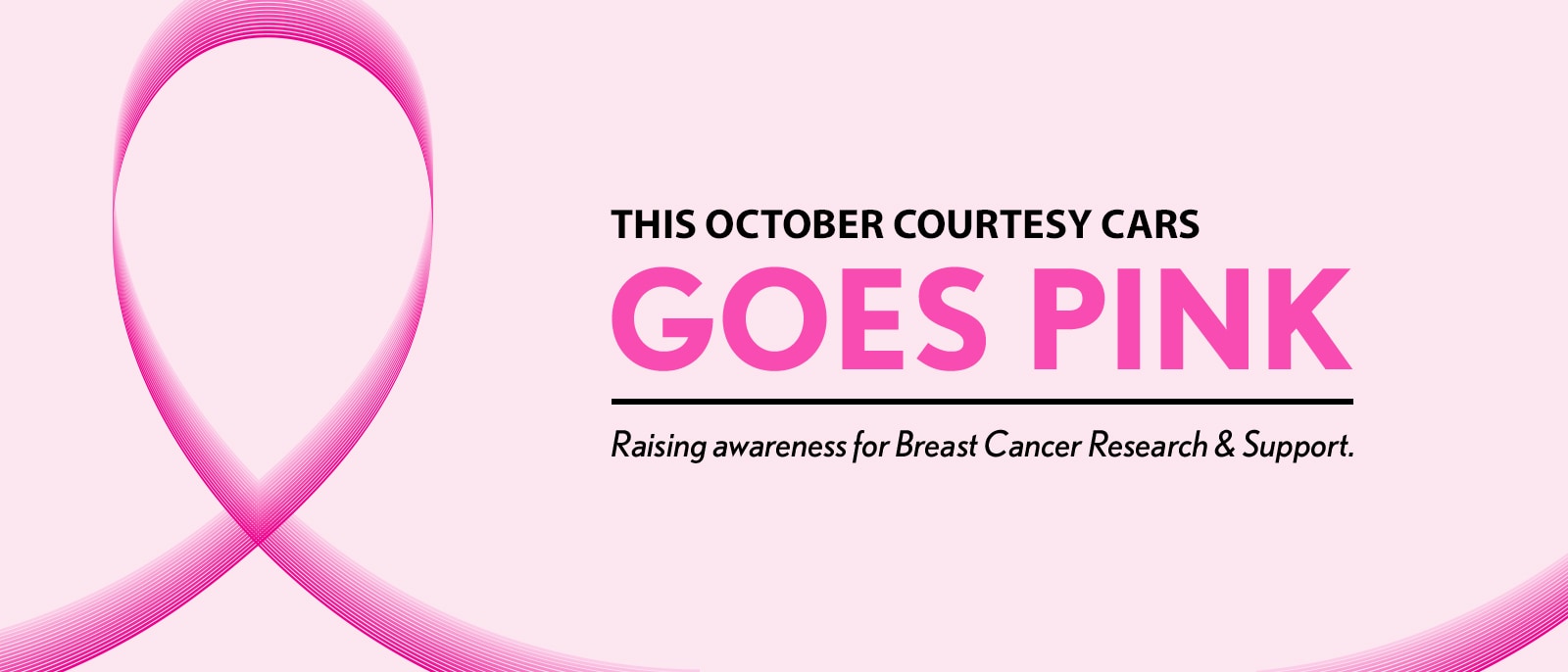 As you well know, October is Breast Cancer Awareness month. That means that this month, Mercedes-Benz of Tampa is going pink as we help to raise awareness for breast cancer research and support.
It's apparent that breast cancer is something that can impact all, not only women. Entire families are affected by this disease. The numbers are still high too, as one in eight women will be diagnosed with breast cancer in her lifetime. It is a mission of ours to help those who are affected by breast cancer through both education and early detection. It is extremely important to be educated about breast health, take advantage of free resources and screenings, and most importantly, we should all be a supportive hand to those who walk through the complex and confusing world of the cancer care system.
While breast cancer can't be prevented, early detection is key. You should be aware of early warning symptoms and signs by performing breast self-exams each and every month. In addition, you should also make sure that you're getting your yearly breast exam and mammograms from a qualified heath professional. During these wellness checks, your doctor will check for lumps and other physical changes that may need to be investigated further.
Looking for other things that can help reduce your risk of breast cancer? Maintain a healthy weight, stay physically active, don't smoke, eat fruits and veggies, and limit alcohol intake.
For those looking to help the cause, we invite you to become inspired. Create a fundraising campaign. Do a charity walk, volunteer with a nationally recognized charity, have a bake sale, have your sports team raise funds, and more. We can all help the woman and men who are impacted at every step of the breast cancer journey.
For more information about how you can help raise awareness, visit the National Breast Cancer Foundation's website. Together, we can help women now.