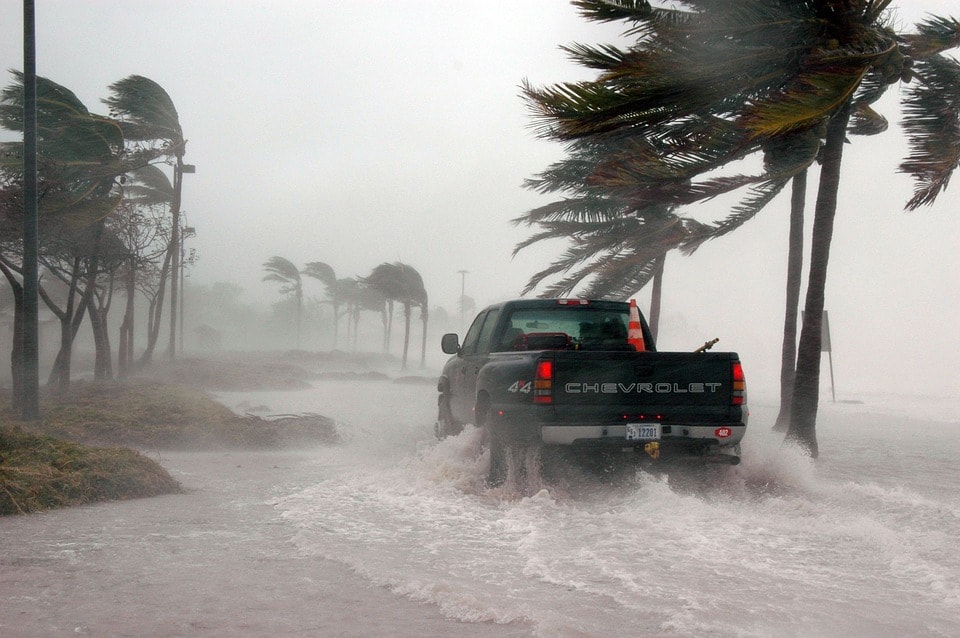 As we can clearly see, it's hurricane season. With hurricanes barreling towards the state, it's time to prepare your vehicle to protect it in the event of a catastrophic storm.
It's important to keep updated on the storm's track and have a comprehensive storm safety plan ready to go. Make sure you know your emergency evacuation routes too. Here at Mercedes-Benz of Tampa, we have some helpful tips on what you should do to protect your vehicle in the event of a hurricane.
Take Photos: Make sure you take current photos of your car's condition prior to the storm striking. That way, if you need to contact your insurance company, you have what you need and can prove what your vehicle looked like. Make sure to not only take exterior photos, but also interior ones.
Store Your Important Car Documents: Make sure that you store your car's registration and insurance in a safe place AND in a plastic, zip-top bag. You should also store any key fob or keys and distribute additional documentation and extra keys to more than one licensed family member, if possible. That way, if you end up separated, your vehicle is ready to be used.
Fill Your Gas Tank: Make sure that your car is on full prior to the hurricane hitting. The earlier you do this, the better, as many gas stations run out of gas in the days leading up to the storm, leading to long lines at gas stations that actually do have gas.
Park Safely: Make sure you park your vehicle in a safe location, if possible. If you can, park your car in the garage. If you don't have a garage, consider parking your car as close to a building as you can, that way it is at least partially protected from high winds. Don't park under power lines or trees that can be easily blown down.
Check Your Vehicle Once the Storm is Over: Make sure that you check for damage and compare your before photos with your after photos. If you need to drive after the storm, only drive if necessary, avoid flooded roads, and watch for fallen objects and weakened infrastructure.
While hurricanes can be difficult to deal with, planning ahead can give you some well needed peace of mind about your car so you can feel a little bit safer.
For those looking impacted by the recent hurricane, please make sure to check out our relief page for further assistance.