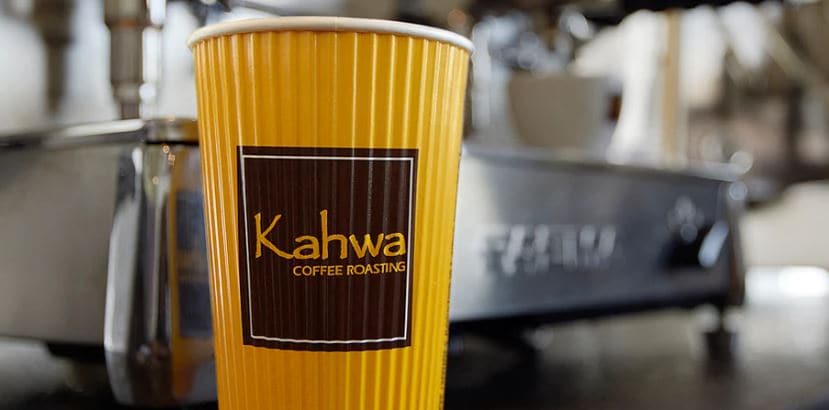 While you're visiting Mercedes-Benz of Tampa, make sure you stop by the Kahwa Coffee Roasting Company. Mercedes-Benz of Tampa is a proud supporter of Kahwa Coffee! Kahwa Coffee opened its doors back in 2006, and all roasting is done at a Kahwa production facility right here in Tampa Bay. Kahwa brings over 15 years of experience in the coffee industry, and an uncompromising passion about great coffee.
Kahwa Coffee has a focus on blends over single origin coffees in order to bring complex flavors to each cup. Only 100% Arabica beans of the highest quality from all over the world are roasted. Kahwa Coffee is delighting guests of Mercedes-Benz of Tampa with a gourmet experience.
Here are the different blends that you can try at our dealership:
Sirocco: Drip Coffee Blend - A Medium Dark Roast with a full body. Beans from four different countries are combined to create a balanced blend that has notes of dark cherry and honey with an extremely smooth finish.
Boreas: Light Blend - A Medium roast that has more subtle body than the other blends. Hints of hazelnut and a light quality make this a perfect blend for anyone wanting delicate flavors in a well-balanced blend.
Zonda: Decaf Blend - A Dark Roast that uses beans decaffeinated naturally without the use of chemicals. This roast brings out notes of dark chocolate-lots of taste without the caffeine.
Special Roasts - Single origin coffees are offered such as Organic Colombian, Fair Trade Rwanda, and Organic Bali Blue Moon. These do rotate weekly, so there are always different flavors to discover.
Through the support of great companies like Kahwa Coffee Roasting Company and delivering exceptional service to each customer, Mercedes-Benz of Tampa has been recognized as a multiple Best of the Best Award winner!
So, enjoy a delicious coffee while waiting for your car to be serviced, or sip on a relaxing cup while browsing our vast new car inventory at Mercedes-Benz of Tampa.