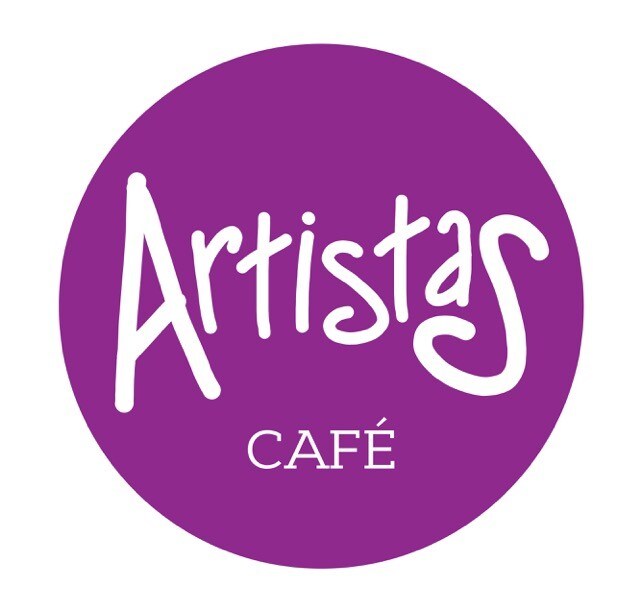 In 2011, Mercedes-Benz of Tampa opened the first Artistas Café at their new, world-class dealership on the corner of Dale Mabry Highway and Martin Luther King Jr. Blvd.

Serving premium Javámo Coffees, hand blended cocoas, loose leaf teas, hot cocoa, soft drinks, and smoothies, Artistas Café has delighted guests of Mercedes-Benz of Tampa with a gourmet experience. For the individuals with Autism who work at the café, it provides the social and professional development that is hard to find. Individuals on the Autism spectrum face unemployment rates as high as 80 percent.

By providing training, internships and employment to individuals with Autism, the Café has won national acclaim from Mercedes-Benz USA and the Enterprise Holdings Foundation, in addition to extensive local news coverage.

With the mission of "Changing lives one bean at a time," individuals with Autism who have worked at Artistas Café have developed the social and professional skills needed to succeed in today's workplace.

Through the support of initiatives like Artistas Café and delivering exceptional service to each customer, Mercedes-Benz of Tampa has been recognized as a multiple Best of the Best Award winner.