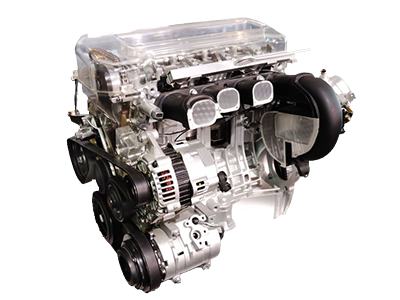 Mercedes-Benz Alternator Service Tampa FL
Make sure your alternator is working properly to allow power to flow throughout your vehicle. Visit Mercedes-Benz of Tampa today to have this vital part of your vehicle serviced.
What does an alternator do?
An alternator is responsible for distributing electricity to many of the important components of your vehicle, including the computer, the fan, lighting system, and more. You can see whay the alternator is so vital to the operation of your vehicle. Depend on Mercedes-Benz of Tampa for alternator repairs and replacements.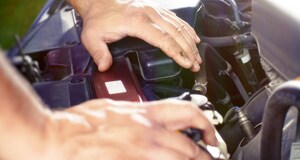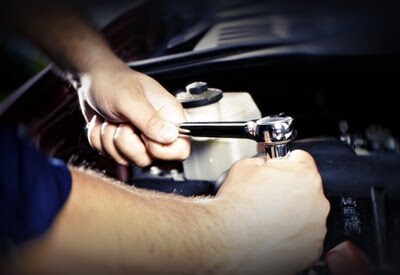 Customer Reviews


Mercedes-Benz of Tampa
4400 North Dale Mabry Highway, Tampa, FL 33614
Mercedes-Benz Alternator Service Near Tampa Bay, Brandon, New Port Richey
We realize that there are many places to have your alternator repaired and replaced. However, only Mercedes-Benz of Tampa has specialized, trained veteran technicians who specialize in Mercedes-Benz repair and service. They are guaranteed to know your vehicle inside and out, and they have seen just about every situation - big or small.
Tampa, Brandon, New Port Richey FL Mercedes Alternators
At Mercedes-Benz of Tampa, our dependable service technician team can not only clean your air filters, but replace them altogether when it's time. Our team will advise you of the correct replacement intervals so that you're in the know.