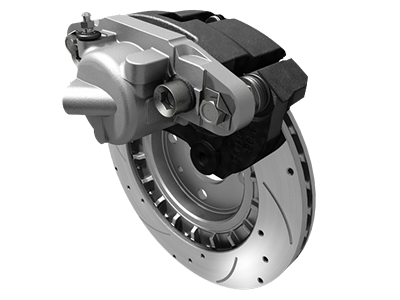 $99.95 Brake Fluid Exchange | Mercedes-Benz Brake Fluid Tampa FL
Have you checked your vehicle's brake fluid lately? Brake fluid is vital to ensuring your vehicle can stop properly and safely. Low on fluid or experiencing a leak? Stop by Mercedes-Benz of Tampa immediately.
Compare Prices

Auto Service
We only use genuine OEM parts and specifications for your vehicle.
Having a proper amount of brake fluid in your vehicle is critical to ensure your vehicle can stop properly. It helps in applying braking pressure to your brake system and allows it to operate properly. However, having a low amount of brake fluid - or, worse, a leak or your fluid - can be extremely dangerous. Head to Mercedes-Benz of Tampa for a brake inspection, including ensuring fluids are at proper levels.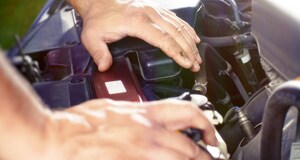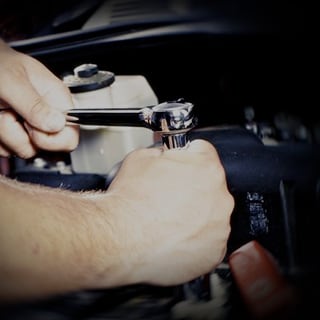 Mercedes-Benz of Tampa
4400 N. Dale Mabry Hwy., Tampa, FL 33614
Mercedes-Benz Brake Fluid In Tampa FL
We don't use just any fluid in your vehicle. All fluids supplied for your Mercedes-Benz vehicle are OEM (original equipment manufacturer). That means that they have been specifically designed for your vehicle and work best for your vehicle. Drive another make or model vehicle? We are happy to provide service to you, as well. Call or stop by today!
Get Your Mercedes-Benz's Brake Fluid Flushed and Replaced In Tampa FL
Mercedes-Benz of Tampa welcomes Mercedes-Benz drivers to stop by our Dale Mabry Highway location. It is centrally located in the heart of Tampa Bay, easily accessible from all parts of the region, including Wesley Chapel, Lakeland, St. Petersburg, and beyond. We have several reviews of happy customers that have been pleased with the level of service they received at Mercedes-Benz of Tampa - why not call or stop by yourself and see why we have such satisfied clients?