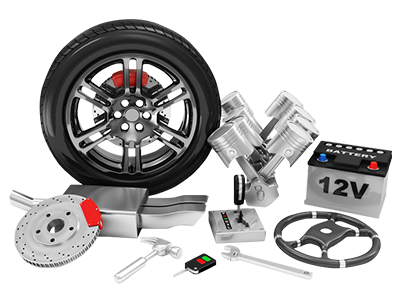 Mercedes-Benz Cooling System Service Tampa FL
We are proud to provide service and repair on Mercedes-Benz cooling systems. Stop by Mercedes-Benz of Tampa today for quality vehicle repair service.
One of the worst things that can happen to your engine is overheating. That can be caused by a failure of your cooling system, among other things. Make sure you're prepared in advance, especially in the hot summer months! Depend on Mercedes-Benz of Tampa for all of your vehicle repair needs.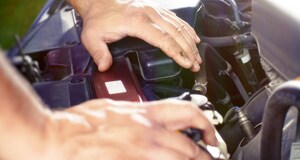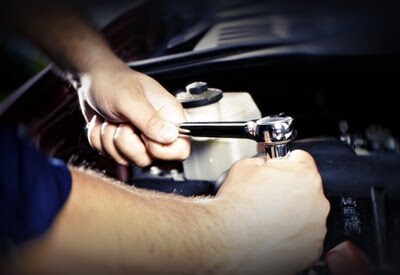 Customer Reviews


Mercedes-Benz of Tampa
4400 North Dale Mabry Highway, Tampa, FL 33614
Mercedes-Benz Cooling System Service Near Tampa Bay, Brandon, New Port Richey
Mercedes-Benz of Tampa offers great specials on cooling system flushes, routine maintenance, and overall repairs. If you compare us to other service centers and dealers in Tampa Bay, you'll find that our prices are lower than, or very comparable to, other locations. On top of that, you'll receive quick and efficient service, something that you can't put a price tag on.
Get Your Mercedes Benz's Cooling System Flushed Or Repaired Quickly
Take advantage of our online scheduling to book a day and time that's right for you. Our service department is open all day Saturday, so if work keeps you from coming into the dealership on weekdays, get in touch with us and we can bring you in.