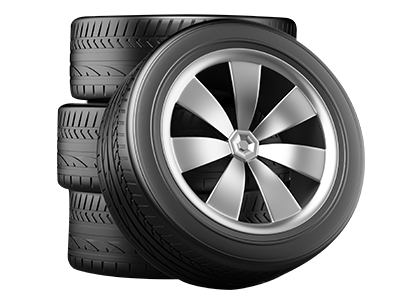 $49.95 Mercedes-Benz Tire Balance & Rotation Tampa FL
Balancing tires is one of the most vital services for your vehicle. Are your Mercedes-Benz vehicle's tires getting the same level of wear all around? If not, it may be time to get them balanced. Trust Mercedes-Benz of Tampa to help you get the most out of your tires!
Tire Balancing Service
Why is it important to have your tires balanced? Your tires are designed to wear at the same time, allowing them to be replaced simultaneously. A failure to have your tires properly balanced may result in decreased vehicle handling - normally a wobble or a side-to-side movement. Mercedes-Benz of Tampa is equipped to deliver vital services when it comes to vehicle tires.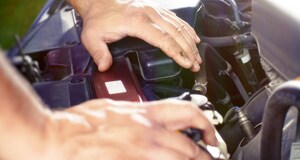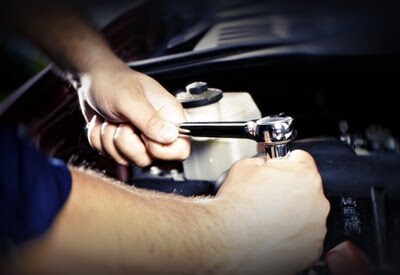 Customer Reviews


Mercedes-Benz of Tampa
4400 North Dale Mabry Highway, Tampa, FL 33614
Mercedes-Benz Tire Balance Near Tampa Bay, Brandon, New Port Richey
We offer outstanding special offers at Mercedes-Benz of Tampa on our tire balance services. Our low prices give you peace of mind to know that your vehicle will drive smoother and safer. You'll also have better fuel economy and exceptional handling at a cheap cost thanks to the discounts available at Mercedes-Benz of Tampa.
Tampa, Brandon, New Port Richey FL Mercedes Tire Balancing
At Mercedes-Benz of Tampa, know that your Mercedes vehicle will receive speedy care because our skilled Mercedes-Benz of Tampa technicians are adept at quickly aligning your vehicle's tires. Have trust that your tire balancing will take place rapidly courtesy of our proficient team at Mercedes-Benz of Tampa. Schedule your appointment today to take advantage of our tire balancing service.