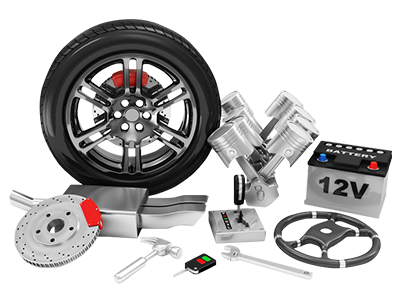 Mercedes-Benz Transaxle Fluid Tampa FL
Are your vehicle axles getting the proper lubrication they need? If not, then you may be low on transaxle fluid - or it could be dirty or needing a flush. At Mercedes-Benz of Tampa, we are happy to inspect and top off your transaxle fluids, or flush them if needed.
Compare Prices

Auto Service
We only use genuine OEM parts and specifications for your vehicle.
Clean transaxle fluid will appear as a red color. As time goes on, the color will begin to get darker, which is OK. If you find that your transaxle fluid is low - or, worse, your vehicle is leaking fluid, then it is time to get to Mercedes-Benz of Tampa immediately to repair the leak or top off the fluid in your axle.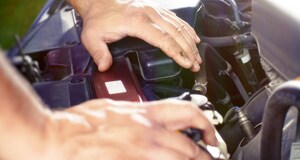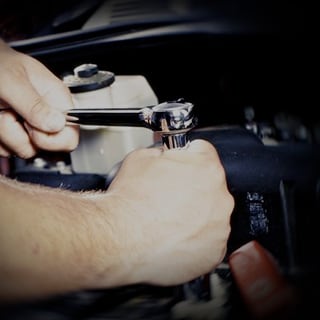 Mercedes-Benz of Tampa
4400 N. Dale Mabry Hwy., Tampa, FL 33614
Mercedes-Benz Transaxle Fluid In Tampa FL
Mercedes-Benz of Tampa understands that your vehicle needs the proper fluids in your vehicle - just any fluid can cause major problems for your Mercedes-Benz. We carry OEM (original equipment manufacturer) fluids in our shop, meaning that they are manufactured specifically for your Mercedes-Benz and work best with your Mercedes-Benz. We also welcome drivers of other models and makes to visit our shop as well.
Get Your Mercedes-Benz's Transaxle Fluid Flushed and Replaced In Tampa FL
Safety is our #1 concern at Mercedes-Benz of Tampa. That includes properly-working wiper blades. Don't own a Mercedes-Benz? That's fine as well! We service many makes and models on the road today. Give us a call or stop by our Dale Mabry Highway location - convenient to all parts of the region - and see why we are a leader in vehicle service in the Tampa Bay area, not just for Mercedes-Benz vehicles, but for other vehicles as well!