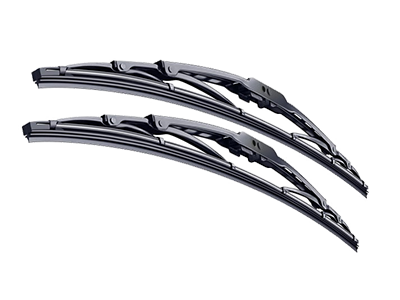 Mercedes-Benz Wiper Blade Replacement Tampa FL
Are your wipers working properly? If not, you need to take your vehicle to Mercedes-Benz of Tampa. We'll replace your wipers if they need replacing and also give you recommendations on the ones that work best for your vehicle.
Compare Prices

Auto Service
We only use genuine OEM parts and specifications for your vehicle.
Over time, your wiper blades become dull and lose their effectiveness. That can cause trouble on rainy days and decrease visibility when driving. Before that happens, depend on the team at Mercedes-Benz of Tampa to inspect your vehicle's wiper blades to ensure they're still in good working order. If they need replacing, we carry a large stock of OEM-certified wipers.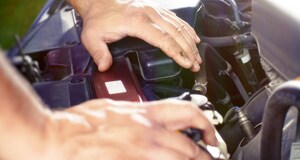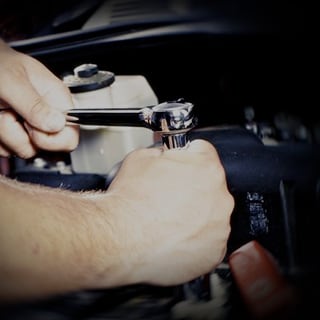 Mercedes-Benz of Tampa
4400 N. Dale Mabry Hwy., Tampa, FL 33614
Mercedes-Benz Wiper Blade Service In Tampa FL
We do not carry just any wipers at Mercedes-Benz of Tampa. Our wipers, as well as all parts used at Mercedes-Benz of Tampa, are OEM (original equipment manufacturer) parts. That means that we use parts specifically designed to work with your Mercedes-Benz car, sedan or SUV. Take the guesswork of trying to decide which parts work best and depend on a service center that carries parts that were made just for your vehicle.
Get Your Mercedes-Benz's Wipers Serviced or Replaced In Tampa FL
Safety is our #1 concern at Mercedes-Benz of Tampa. That includes properly-working wiper blades. Don't own a Mercedes-Benz? That's fine as well! We service many makes and models on the road today. Give us a call or stop by our Dale Mabry Highway location - convenient to all parts of the region - and see why we are a leader in vehicle service in the Tampa Bay area, not just for Mercedes-Benz vehicles, but for other vehicles as well!